THE TWO DEGREE RULE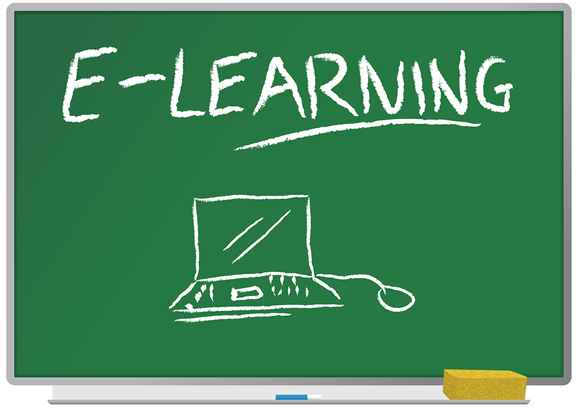 Let me give you an example…
Imagine you're on a cruise from New York City to Spain…
What would happen if your course was just 2 degrees off to the north?
It doesn't sound like much…
Yet you would completely miss your target…
Instead of Spain, you'd probably end up in England…
Instead of the beautiful beaches and warm sunshine of Spain, you'd end up in cold, rainy England…
You'd have missed your mark and been frustrated with the results… All because your course was just fractionally off.
What really sucks is that I see this with my coaching clients all the time. Either their diet or the training program is just 2 degrees off…And it makes all the difference in the world.
That's where a coach comes in… It often only takes a tiny tweak to get you back on track to impressive gains – something only an expert coach would recognize.
Coaches also help you break through plateaus so you don't waste weeks, months, or years frustrated by your lack of progress.
If you're ready for results like this, enroll now!